Overview
Chadwick Accountants is an accounting firm based in Largs Bay South Australia, specialising in the provision of accounting and taxation services for both individuals and businesses. With a focus on personalised service, you will meet with Derek Chadwick, an accountant with over 20 years of accounting and taxation experience.
Derek makes customer needs a priority by:
Being accessible

Providing customers with insightful, accurate and timely advice

Presenting every aspect of the business in a professional and ethical manner

Ensuring communication is well above expected levels

Making continual professional development a top priority

Providing customers with the latest information and best results

Ensuring customers financial reporting is treated as if it was his own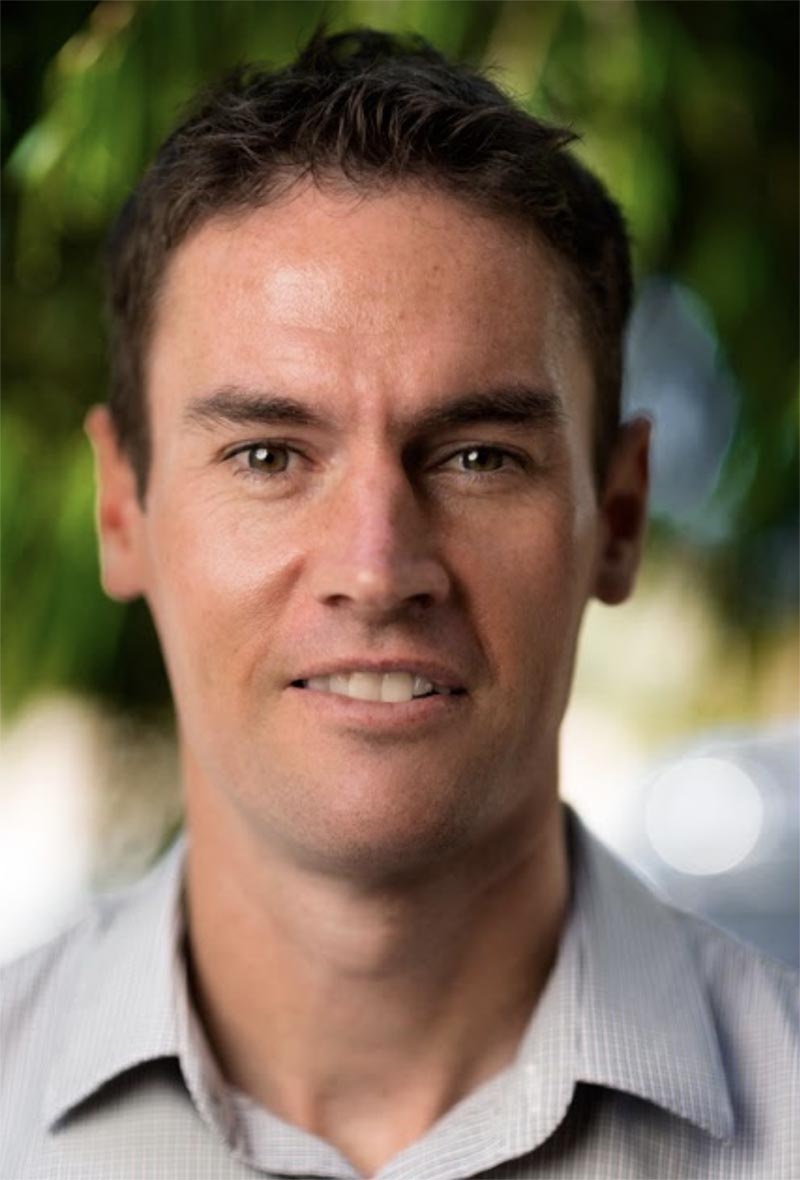 Specialty Accounting Services Offered To Clients In Adelaide
We offer a wide range of accounting services in adelaide. We look after both personal tax and business tax as our primiary service. If you would like to learn more please click on the link below that applies to your needs.
Accounting Speciliast in Adelaide
Derek makes customer needs a priority by:
About Chadwick Accountants
Derek Chadwick established Chadwick Accountants in 2010 and the company quickly earned a reputation for being a professional accounting firm acting with honesty and integrity for its clients.
Derek prides himself on his welcoming and proactive approach to meeting client's needs.
Prior to starting his own accounting firm, Derek developed 15 years of experience working in
accounting and taxation roles in the public and private sector.
During this time, Derek made professional qualifications and memberships a priority and
obtained the following:
Bachelor of Accountancy, University of South Australia

Certified Practising Accountant, CPA Australia

Public Practice Licence, CPA Australia

Registered Tax Agent, Tax Practitioners Board

Masters of Business Administration, Adelaide University

Graduate of Company Directors Course, Australian Institute of Company Directors